Making An Impact
171,962
Curbside Checkouts
32,744
Library Cards Issued This Year
1,017,442
eResources Checked Out This Year
Latest News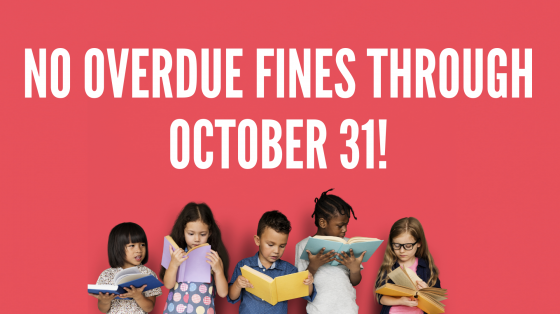 Not done with your library books? No problem! There are no overdue fines though October 31! Regular loan periods are in place, but overdues will not be charged. For the safety of staff and library users, all materials will be checked in after 96 hours of being returned.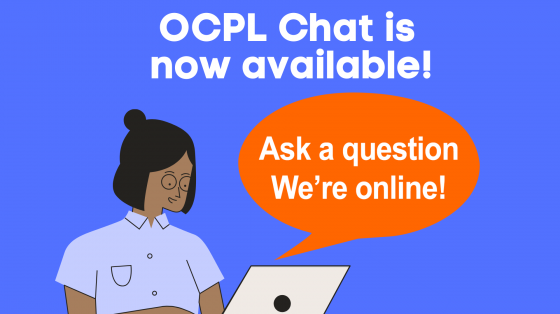 Ask us a question—we're online! Tuesday - Friday from 12pm-6pm and Saturday from 10am-4pm How can we help? We now have chat assistance on our website: -Reference assistance -Service hours -Collection help -Program info -Frequently Asked Questions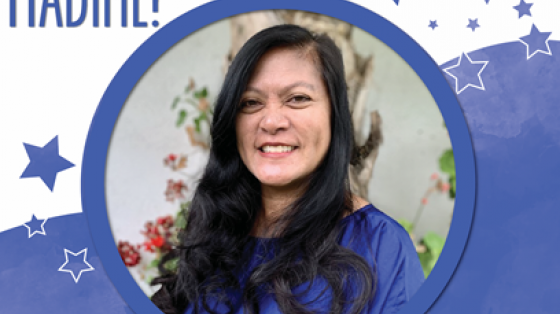 Nadine took charge in helping Meals on Wheels for Orange County residents in response to COVID-19. Not only did she help on site distributing meals, but by helping organize schedules of County staff. She has also been very helpful by sending out weekly emails with updates of schedules and if...