OC Public Libraries is proud to offer a variety of materials, services, and events aimed at the education and enjoyment of your kids!
Use the buttons above to access resources dedicated to kids or see below for highlights.
Kids Highlights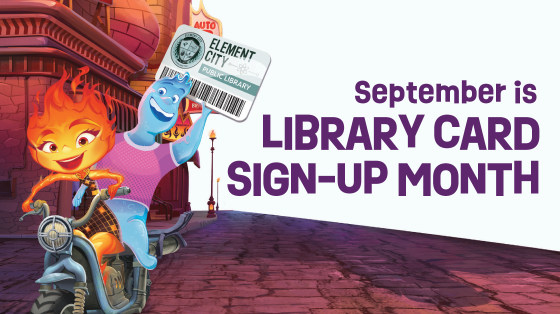 A library card is elemental, get yours today at OC Public Libraries! Sign-up & meet Esteban the Green Crayon! Take a photo with Esteban and our library card for a chance to win a prize!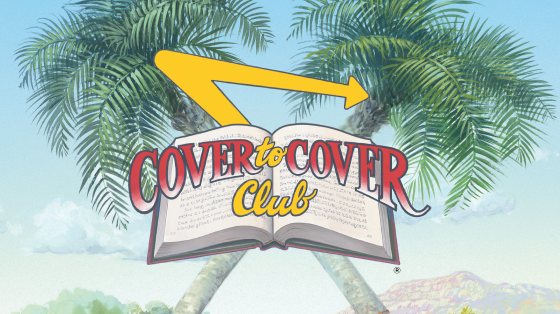 Join the In-N-Out Cover to Cover Club!
October 7 – November 18
Kids who read five books will earn a free hamburger or cheeseburger.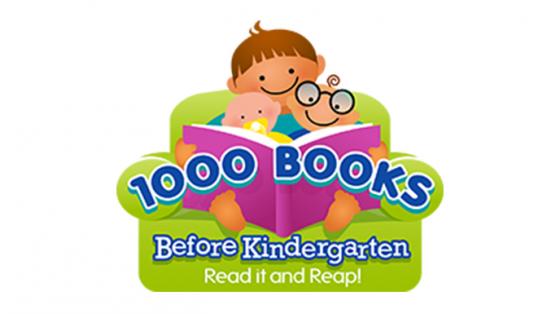 Get ready for Kindergarten by reading 1000 Books Before Kindergarten. Read to Succeed. Sign-up today!