OC Stories celebrates Orange County's rich cultural diversity by documenting its historical events, people, businesses, and institutions over the past 100+ years (late 1800s to present).
OC Stories was supported in whole or in part by the U.S. Institute of Museum and Library Services under the provisions of the Library Services and Technology Act, administrated in California by the State Librarian.
Collections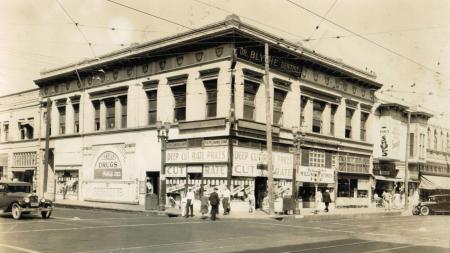 Historical Images pertaining to Orange County, California.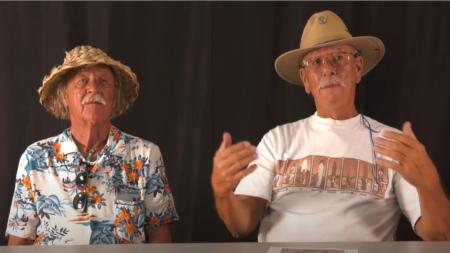 Video and audio pertaining to Orange County, California.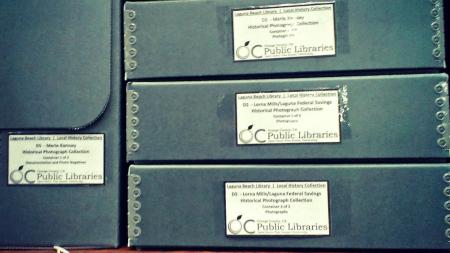 Documents pertaining to Orange County, California.
Featured Collections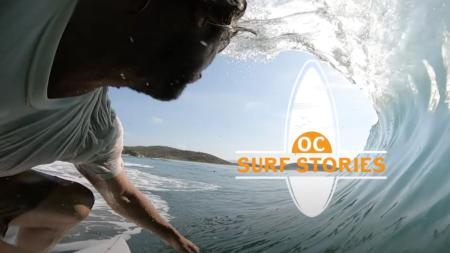 Stories from Orange County's surfing community.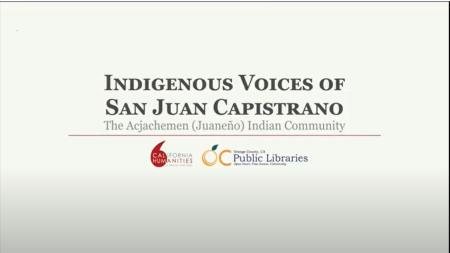 Indigenous Voices of San Juan Capistrano
Stories from  Orange County's indigenous Acjachemen (Juaneño) Community.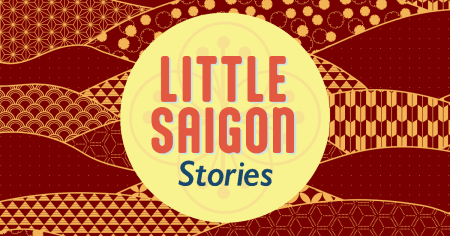 Little Saigon Stories seeks to preserve the experiences of Orange County's Vietnamese-American community.
Many OC Stories images are not owned by OC Public Libraries but are contributed to the collection by individuals and organizations who wish to share our community's heritage with the public. Each image's owner is noted as "contributor." For additional information about particular images, please contact the contributor directly.  If a contributor does not appear on this list, please contact OC Stories ocstories@occr.ocgov.com for assistance.
 Because YOUR story is OUR story.