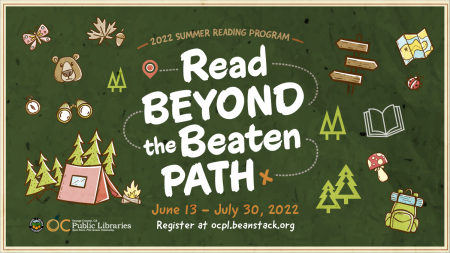 2022 Summer Reading Program: Read Beyond the Beaten Path
Sign up for your reading log at ocpl.beanstack.org or download the free Beanstack app. You can set up one account and add all the readers in your family! Preregistration begins June 1, start logging June 13.
Everyone is encouraged to log 20 or more days of reading to be entered into an opportunity drawing for a gift card courtesy of your branch's Friends of the Libraries. Complete fun activities to earn virtual badges.
Enjoy our digital services or visit your local branch for programs and materials, and to collect special summer giveaways!
Follow OC Public Libraries on Facebook and Instagram for crafts, cooking and other fun projects to complete at home, and join us on Zoom for virtual events.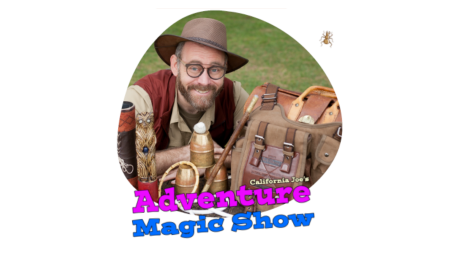 Saturday, 6/11/2022 @ 11:00 am on Zoom
California Joe/Magician: The California Joe Adventure Magic Show is highly interactive with loads of audience participation. California Joe will take kids on a magical journey around the world!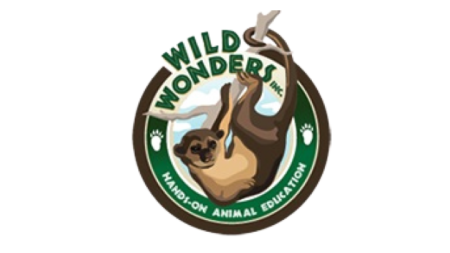 Wednesday, 6/15/2022 @ 2:00 pm on Zoom
Wild Wonders/Animals: The Walk on the Wild Side is a fun and educational program featuring a close-up look at six animal ambassadors from all over the world.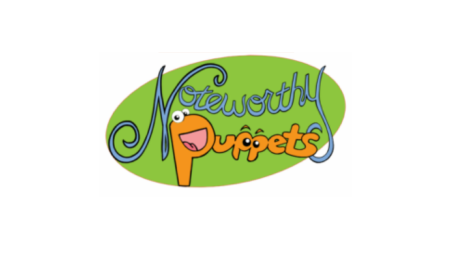 Saturday, 6/25/2022 @ 11:00 am on Zoom
Noteworthy Puppets: Jack and the Beanstalk: The Puppet Musical – The classic tale of friendship, forgiveness and following your dreams comes to life with original songs and beautiful handmade puppets.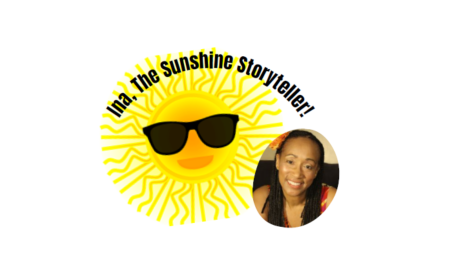 Wednesday, 6/29/2022 @ 2:00 pm on Zoom
Ina Buckner- Barnett/Storyteller: Gather Around for Sunshine Stories and Songs – A collection of sunny and funny animal tales, movement games and sing-along songs from around the world.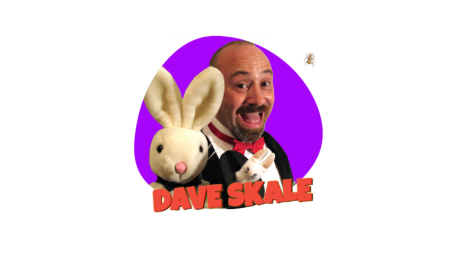 Saturday, 7/09/2022 @ 11:00 am on Zoom
David Skale/Magician: Safari Dave is searching for the elusive Goliath, the white elephant. Dave's tracked him to the library. Join Safari Dave on a magical safari adventure as you search for Goliath!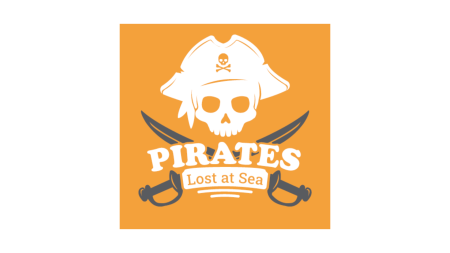 Wednesday, 7/13/2022 @ 2:00 pm on Zoom
Talewise/Science & Stories: Set sail on an action-packed adventure with a crew of quirky pirates marooned on a desert island. Throughout the story, we'll explore the incredible science behind clouds, air pressure, and more!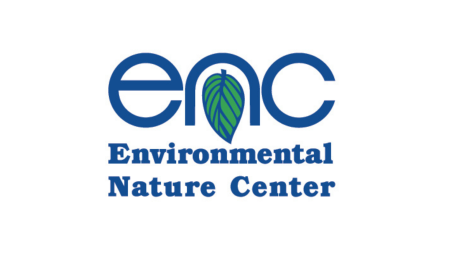 Saturday, 7/23/2022 @ 11:00 am on Zoom
Environmental Nature Center/Animals & Stories: An ENC Naturalist reads classic children's stories featuring animal characters and introduces you to their live animal counterparts; you'll learn what makes these animals so special.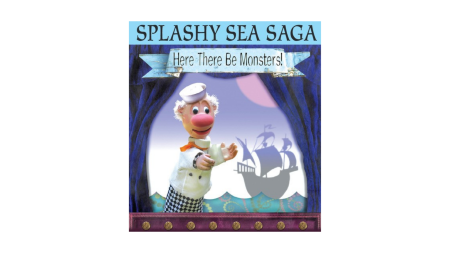 Wednesday, 7/27/2022 @ 2:00 pm on Zoom
Luce Puppets: Sail the Seven Seas with Sailor Sam and his little pal Salty as they search for adventure and treasure! Pull up anchor and come ride the wild waves with our unlikely heroes!
Virtual Teen Programs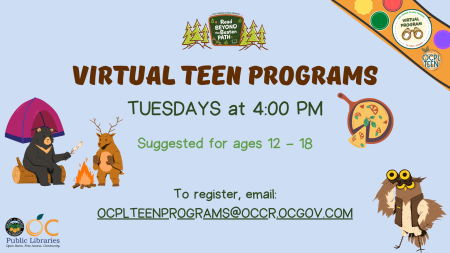 Register for the programs below by emailing: ocplteenprograms@occr.ocgov.com
Camp Cooking
Tuesday, 6/28/2022 @ 4:00 pm on Zoom
Join us to try fun recipes for your next camping (or glamping) trip!
Trailblazing Taste Buds
Tuesday, 7/05/2022 @ 4:00 pm on Zoom
Learn about dehydrated meals that will keep yourself energized for the wildest adventures in the great outdoors.
Costume Craze Competition
Tuesday, 7/12/2022 @ 4:00 pm on Zoom
Join us for a costume creating competition, get your score cards ready and help the best team obtain fashionable victory
Teen Book/Manga Club
Tuesday, July 19, 2022 @ 4:00 pm on Zoom
Title: Toilet-Bound Hanako-kun by Aidairo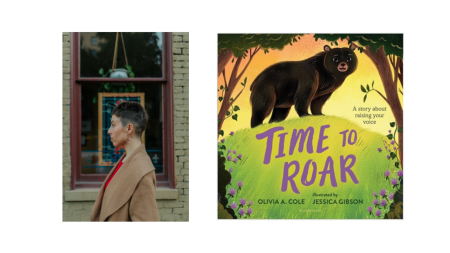 Tuesday, 6/07/2022 @ 5:00 pm on Zoom
Meet Olivia A. Cole: Olivia A. Cole is the author of several books for children and adults including Time to Roar, one of this summer's featured books.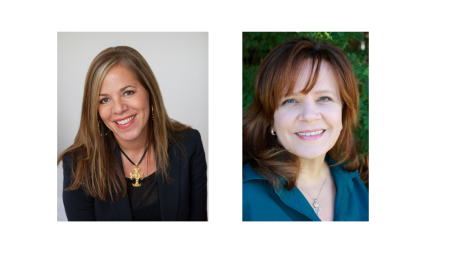 Tuesday, 6/14/2022 @ 4:00 pm on Zoom 
Meet Alyson Noël & Marlene Perez: Alyson Noël is a critically acclaimed author whose books are sold in over 200 countries and have made New York Times, USA Today, Los Angeles Times, and Wall Street Journal bestsellers lists. Marlene Perez is an author of paranormal and urban fantasy books. The first book in her Dead Is series, Dead Is The New Black, was named an ALA Quick Pick for Reluctant Young Readers.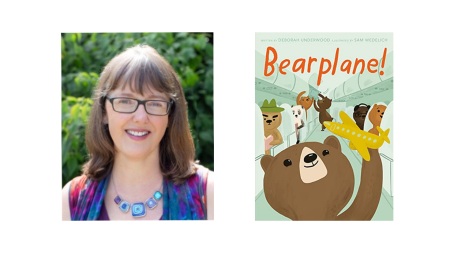 Saturday, 6/18/2022 @ 11:00 am on Zoom 
Meet Deborah Underwood: Deborah Underwood is the author of numerous picture books including Loving Kindness, the 2021 Caldecott Honor Book Outside In, and New York Times bestsellers The Quiet Book and Here Comes the Easter Cat.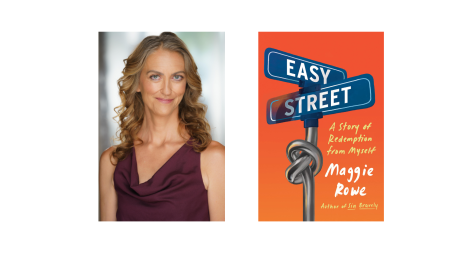 CANCELED DUE TO UNFORESEEN CIRCUMSTANCES
Meet Maggie Rowe: Maggie Rowe has written for TV shows including Arrested Development and Flaked. Rowe is also the author of Sin Bravely: A Memoir of Spiritual Disobedience, an NPR Best Book of the Year.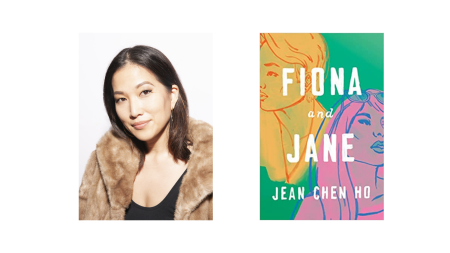 Thursday, 7/21/2022 @ 6:00 pm on Zoom 
Meet Jean Chen Ho: Jean Chen Ho is the author of Fiona and Jane; her work appears in New York Times Magazine, The Cut, Los Angeles Times, and elsewhere.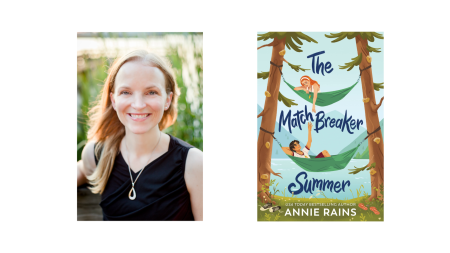 Tuesday, 7/26/2022 @ 4:00 pm on Zoom 
Meet Annie Rains: Annie Rains is a USA Today bestselling author who writes contemporary romance and women's fiction. Her first book was published in 2015 and she's been writing heartfelt, page-turning stories ever since. Her debut teen novel, The Matchbreaker Summer, is out now!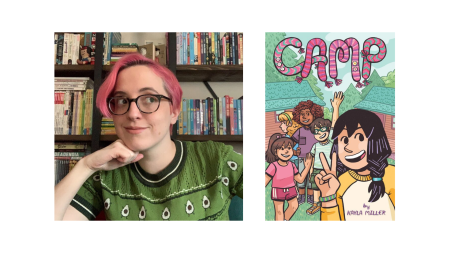 Saturday, 7/30/2022 @ 11:00 am on Zoom 
Meet Kayla Miller: Kayla Miller is the author and illustrator of the New York Times bestselling Click graphic novel series and co-author of its spin-off series Besties; other graphic novels include Camp, and Act. 
In-Person Author Events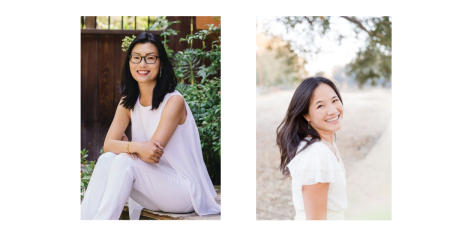 Thursday, 6/16/ 2022 @ 5:30pm at Cypress Library
Author panel featuring New York Times bestselling authors Kelly Yang and Joanna Ho. They will discuss their latest releases: Private Label by Kelly Yang and The Silence That Binds Us by Joanna Ho. Books will be available for purchase, provided by Mysterious Galaxy/Creating Conversations.
More details: 714-826-0350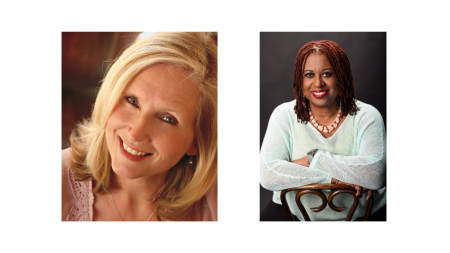 Wednesday, 6/22/2022 @ 6:30 pm at Tustin Library
In conversation w/Susan Meissner & Denny S. Bryce (in-person @ Tustin Library): Denny S. Bryce writes historical fiction and is the bestselling author of Wild Women and the Blues. Bryce has also written articles for USA Today and Harper's Bazaar. Susan Meissner is the award-winning author of The Last Year of the War, As Bright as Heaven, A Bridge Across the Ocean, and A Fall of Marigolds, among other novels.
More details: 714-544-7725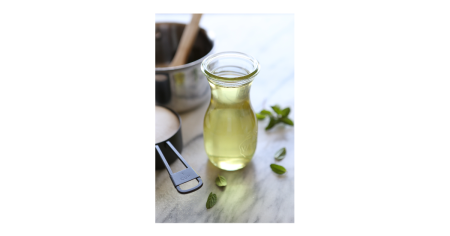 Thursday, 6/09/2022 @ 6:00 pm on Zoom
Garden-Inspired Simple Syrup Demonstration
A live demonstration to learn recipe featured in Amy Stewart's book, The Drunken Botanist.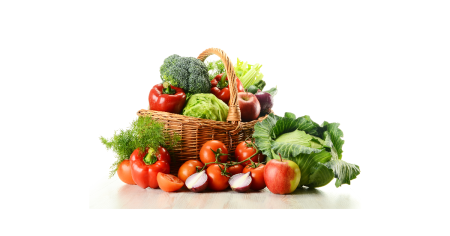 Thursday, 6/16/2022 @ 6:00 pm on Zoom
Edibles in the Landscape Presented by UCCE Master Gardeners of Orange County
Planting tips for a bountiful harvest all summer long.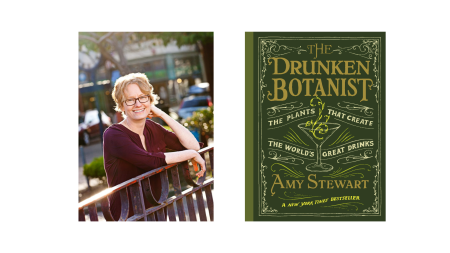 Thursday, 06/23/2022 @ 6:00 pm on Zoom
Author Amy Stewart: Amy Stewart is the New York Times bestselling author of The Drunken Botanist, Wicked Plants, and several other popular nonfiction titles about the natural world.
Zoom Storytimes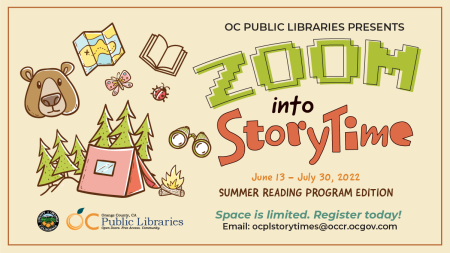 Join us for Zoom Storytimes
Register by emailing: ocplstorytimes@occr.ocgov.com
Mondays
10:30am Lil' Tots (for babies and toddlers)
Tuesdays
10:30am Bilingual Chinese
4pm Bilingual Spanish
Wednesdays
10:30am Kindergarten Readiness
4pm A Chapter at a Time
Thursdays
10:30am Music & Movement
Lunch at the Library